The Supreme Court of the United States yesterday granted review in Fulton v. City of Philadelphia, a case involving Philadelphia's decision to prohibit Catholic Social Services from placing foster children in foster homes due to Catholic Social Services' beliefs about marriage. Catholic Social Services filed for a preliminary injunction in federal court following the city's decision. The District Court denied the injunction, and the U.S. Court of Appeals for the Third Circuit affirmed the denial. Yesterday, the Supreme Court agreed to hear the case.
Catholic Social Services, as well as two foster families, are represented by Becket, one of the nation's top religious liberty law firms.
"There is great need for foster families in Philadelphia, but the city is shutting out one of the foremost providers, simply because of Catholic Social Services' religious conviction about marriage," said Jeremy Samek, Senior Counsel with the Independence Law Center.
"It's the children who lose," said Randall Wenger, Chief Counsel of the Independence Law Center. "Potential foster families working with Catholic Social Services now have their homes sitting empty. City politics should not stand in the way of the good work Catholic Social Services and their families want to do."
From Becket:
In March 2018—and just days after putting out a call for 300 more foster families—the City of Philadelphia stopped allowing foster children to be placed with families who work with CSS. Philadelphia argued that the Catholic agency had to either endorse and certify same-sex relationships or close down. The City did this despite the fact that—for the over 100 years CSS had served the City—not a single same-sex couple had sought foster care certification from CSS. Indeed, no couple has ever been prevented from fostering or adopting a child in need because of CSS's religious beliefs.
Faith-based agencies place over 57,000 Children in loving homes nationwide each year. Across the country, five major cities and one state have already shut faith-based agencies out of the foster system. Meanwhile, our nation is in the midst of a foster care crisis: there is a shortage of families and a surplus of at-risk children due in part to the opioid epidemic. Religious agencies like CSS are particularly successful at placing high-risk children (those with disabilities, large sibling groups, and older children) in loving families.
###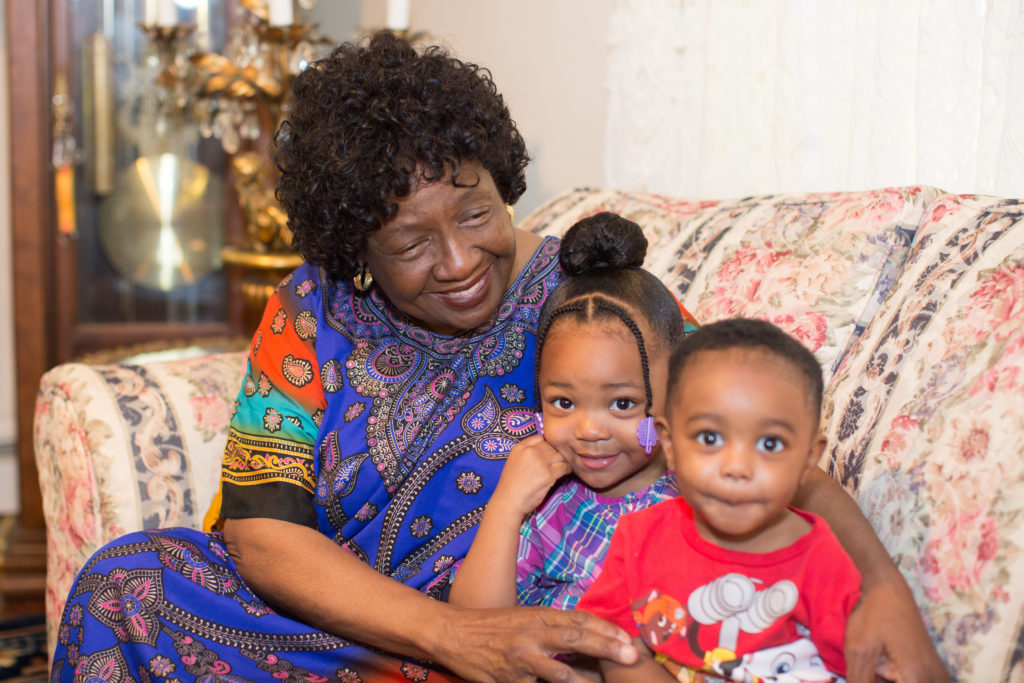 Photo Source: Becket