Citizen Action Center
Your voice is needed beyond the ballot box. Your elected officials need to hear from you on important issues! Use this action center to quickly and easily contact them today.
Click to Skip to Specific Item
Constitutional Amendment to Protect Life from Activist Court
Take Action
Tell your State Senator and State Representative to oppose taxpayer funding of abortion, and to support a Constitutional Amendment to protect life from an activist ruling by the PA Supreme Court.
Click here to email or visit pafamily.org/protectunbornlife.
Summary
The abortion industry has brought a court case now before the PA Supreme Court – Allegheny Reproductive Health Center v. Pennsylvania Department of Human Services – that threatens to force taxpayer funding of abortion in our state, and asks the justices to invent a "right to abortion" in the Pennsylvania Constitution. Such a ruling will be used to invalidate every piece of legislation that you, the legislature, pass to protect the life and health of women and unborn children.
Update: The Life Amendment passed the House and Senate! It will need to pass once more in 2023 before going on the ballot.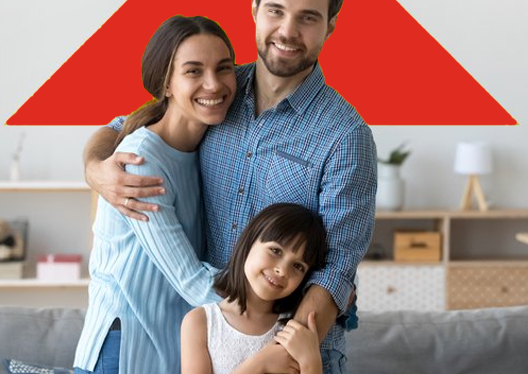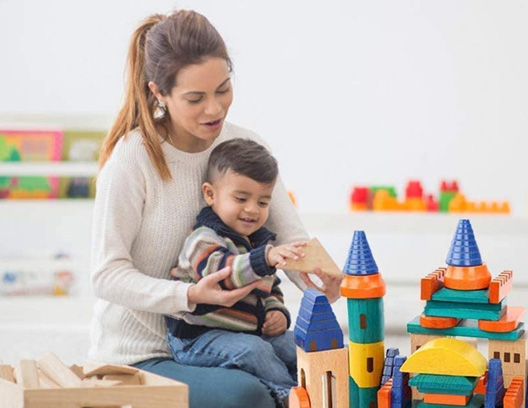 Summary
House Bill 118 would require healthcare facilities to give parents the option of burial or cremation after the death of their unborn child. Hospital policies vary but too often these babies are treated as "medical hazardous waste" and not given the dignity they deserve. This must change.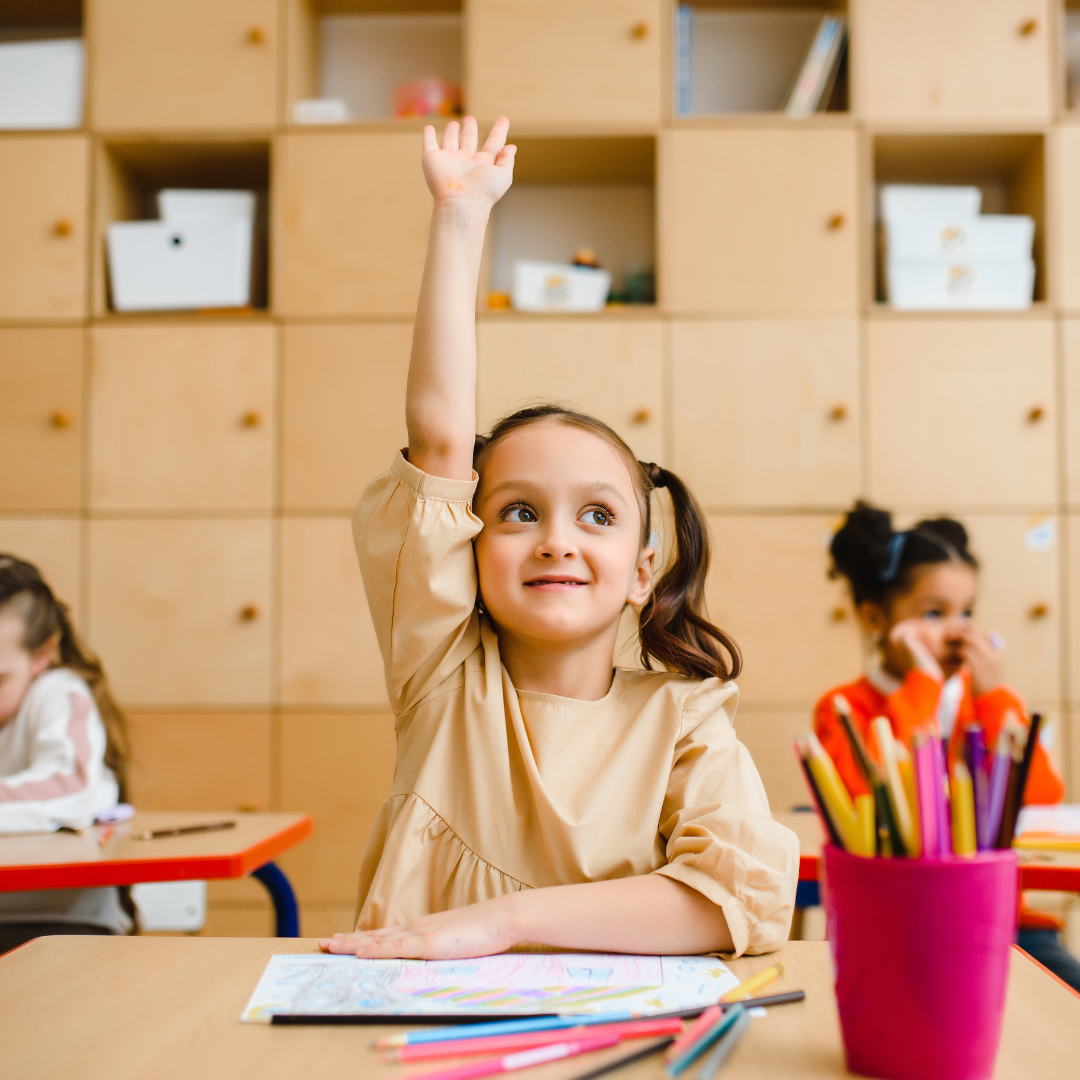 Summary
The Empowering Families in Education Act, Senate Bill 1278, respects parental rights by addressing gender ideology coercion and inappropriate sexual materials for children in the classroom. 
 It will prohibit classroom instruction on gender identity and sexual orientation for pre-kindergarten through fifth grade students, consistent with existing academic standards on general sex education beginning in sixth grade. It would prevent advocacy and coercion of gender identity and sexual orientation issues in the remaining grades. It also prohibits a school from withholding information from parents about their child.
The bill passed the Senate on June 29, 2022, and now moves to the Pa House for a vote.
.
Summary
Bill 1277, would protect children from sexually explicit materials in schools. It would simply require schools to notify parents about materials that are sexually explicit, allow parents to opt their children out, and require their child be given a non-explicit alternative. 
Parents across Pennsylvania have found disturbing sexual materials in their children's school books – materials so explicit they cannot be read in a public schoolboard meeting or shared in a Senate Education committee meeting; yet, children are given explicit materials unacceptable for adults to view at work! Senator Aument shared just a few examples of some of those materials on a webpage here which contains blurred copies of the original materials.
This bill is common sense and shows respect to parents who know their children best and  know that educational concepts can be taught without the need to expose children to explicit materials. The Bill passed in the Senate, by a vote of 30 to 20.  It now moves to the Pennsylvania House for a vote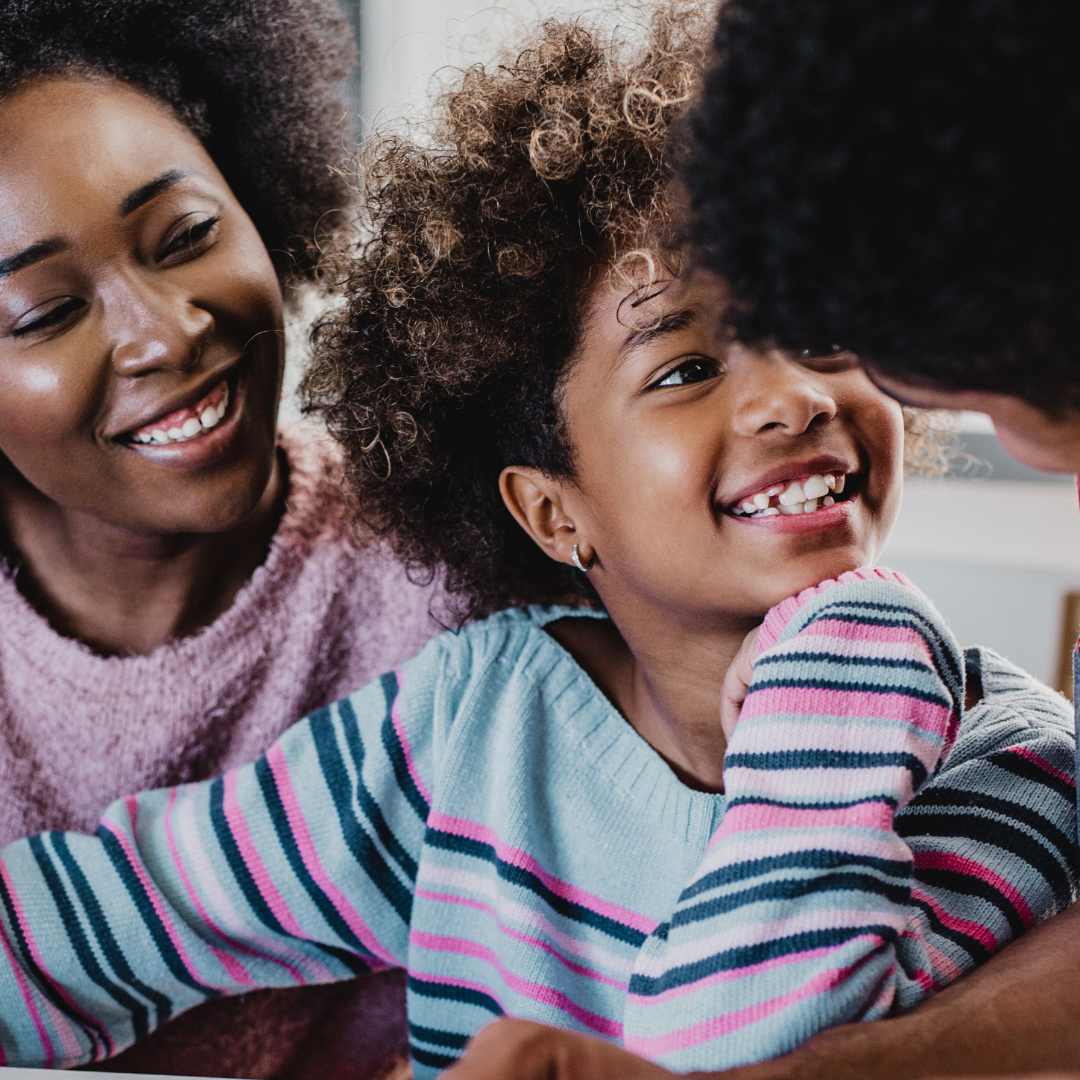 Status: On June 8, 2021, House Bill 1500 passed with bipartisan support in the PA House of Representatives (120-83). It now awaits action in the PA Senate.
Summary
Under current Pennsylvania law, eugenics is not only legal, but something that is actively being pushed. It is legal for a baby to be aborted simply because they have a prenatal Down syndrome diagnosis. A diagnosis of Down syndrome should never be a reason to terminate a child. All life is priceless and worth saving and Down syndrome is no exception. Pennsylvania's Down Syndrome Protection Act would add protection for any unborn child from being aborted solely due to a diagnosis of possible Down syndrome.
Summary
When you hear and see the heartbeat of an unborn child, you hear life. It is time for Pennsylvania to update our outdated state abortion law, which still allows babies to be aborted up to six month in pregnancy (24 weeks). That's far past the time you hear life. The Heartbeat Bill, would protect unborn babies after a heartbeat is detected. This bill says that if a heartbeat is detected, a baby is protected.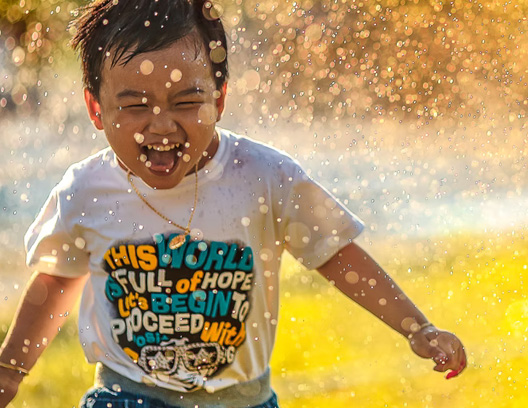 Sign the Open Letter to Pitt: Stop Experimenting on Aborted Babies
Take Action
Watch/Share the video by Center for Medical Progress, sign the open letter to Pitt and contact PA Auditor General DeFoor calling for a full investigation. Go to PittExposed.com to take action.
Summary:
 Harvesting organs and performing experiments on innocent human beings whose death was elective — aborted for convenience and without medical necessity — is unethical. Yet that is exactly what is happening at Pitt and elsewhere in Pennsylvania. At Pitt, aborted babies are being scalped and the scalps are then grafted onto rodents.  If that's not alarming enough, Pitt has set racial quotas on their tissue orders. In their application, Pitt indicates their desire for half of the babies being experimented on to be minorities. And finally, there is some evidence that labor is being induced and babies are delivered in manners where the baby can still be alive when organ harvesting occurs.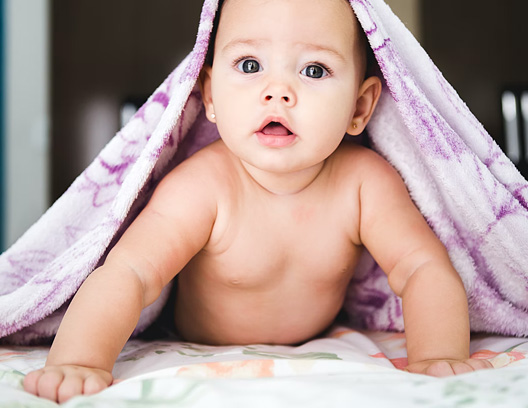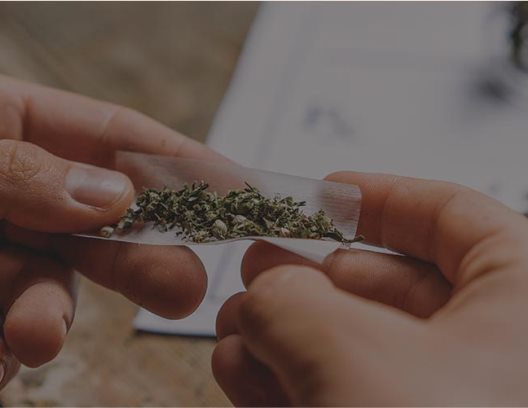 Summary
Some state legislators have introduced harmful legislation that would fully legalize and commercialize the sale of marijuana for recreational use, which would result in negative consequences to public health and safety. The marijuana lobby's revenue projections from commercialization are not only grossly inflated but do not calculate the host of harms that would come from dangerously high potent marijuana products sold in more pot shops than Starbucks and McDonalds combined.