This Friday, November 22nd is the Extraordinary Give! In one extraordinary day each year, a display of generosity is celebrated with all donations made stretched by more than a HALF MILLION DOLLARS in stretch pool and prizes.
Pennsylvania Family Institute (PFI) is one of the participating organizations. Thank you for being a part of this celebration by planning an ExtraGive to PFI.
You do not have to be a resident of Lancaster County to partner with us for the Extraordinary Give and the full amount of your donation is tax-deductible, including any covered fees.
To give to PFI on Friday, November 22nd, visit https://www.extragive.org/organizations/pennsylvania-family-institute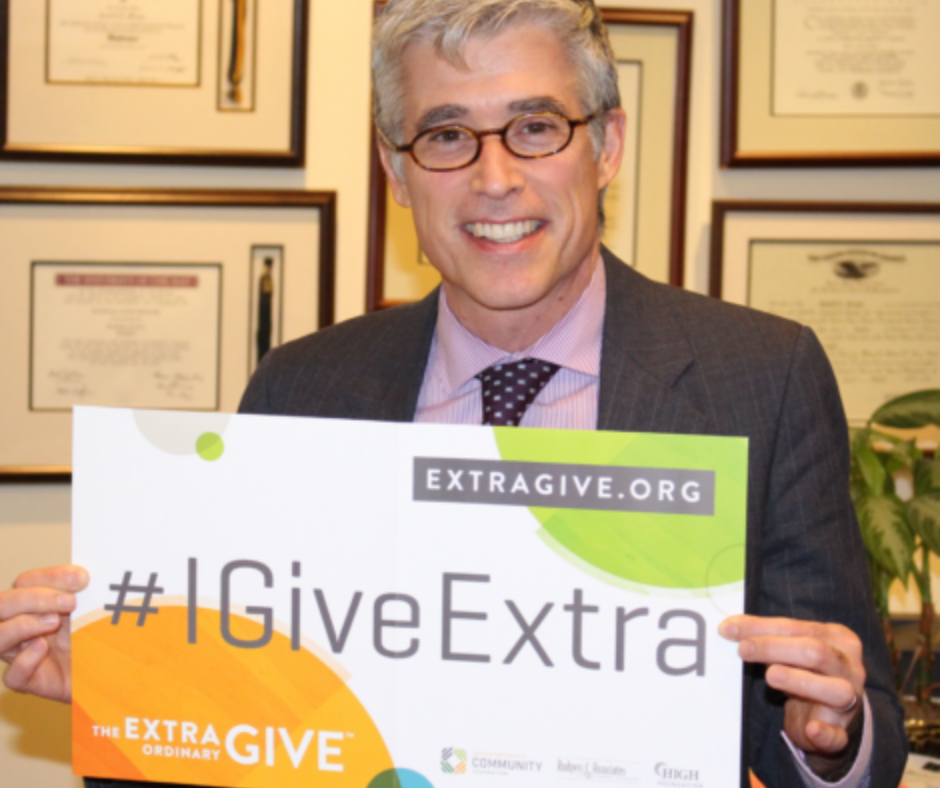 Here's one example of how your partnership with us is making a difference: