Lt. Gov. John Fetterman's taxpayer-funded marijuana "listening" tour ended in June and his office had said a summary report would be out by the end of July. It's now September and still no report.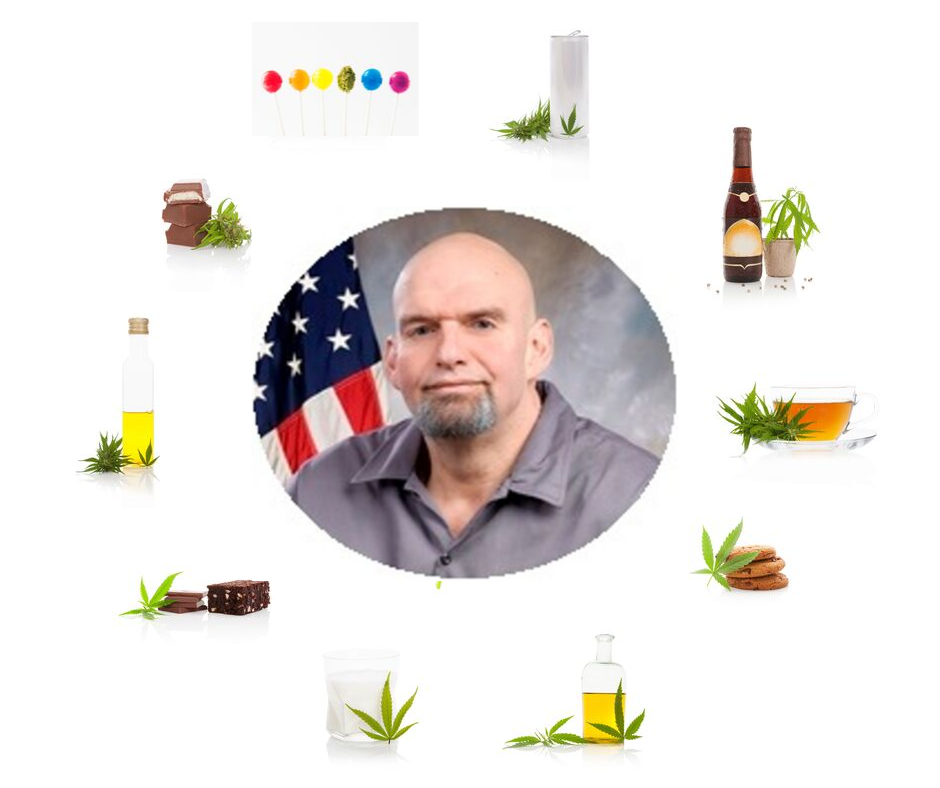 Whenever the report is released, I'm certainly concerned with the amount of taxpayer funds spent on this one area, already shelling out tens of thousands of dollars to hold more than 70 events to listen about something the Lt. Governor had already made up his mind on well before the tour began.
But could this delay in the report's release possibly be due, in part, to the recent outbreak of concerns surrounding marijuana use? Just look at what's happened since the tour concluded:
"In my travels around the country – I've been to many of your states – I've had the opportunity to listen," says Surgeon General Adams. "I've heard from communities, and importantly from clinicians, in places like California, Colorado, Washington, Alaska, Oregon and Oklahoma. And over and over again I hear a great and rising concern about the rapid normalization of marijuana use and the impact that a false perception of its safety is having on our young people and on pregnant women."
There's much we still do not know about marijuana. But we are seeing more and more reasons why any push to green-light the commercialization of marijuana through state legalization is both problematic and awful timing, especially with the recent health warnings.
Lt. Gov. Fetterman, are you listening?