We have a wonderful and timely opportunity thanks to a generous family foundation here in central Pennsylvania.
Every tax-deductible gift we receive between now and June 30th will be matched, dollar for dollar, up to a total of $50,000!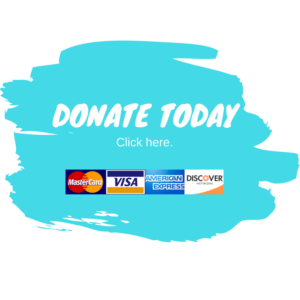 That means your investment in our work today will be doubled. For example, $500 becomes $1,000. $2,500 becomes $5,000.
Help us stay engaged – and help us grow even stronger and more effective – with a generous tax-deductible gift or monthly pledge to help us meet this important matching grant by June 30th, and continue our pro-family work.
You can donate securely online.  If you would like to support us with a monthly pledge (which helps sustain our work through lean months) you can do that online as well.  Monthly pledges will be matched as well.