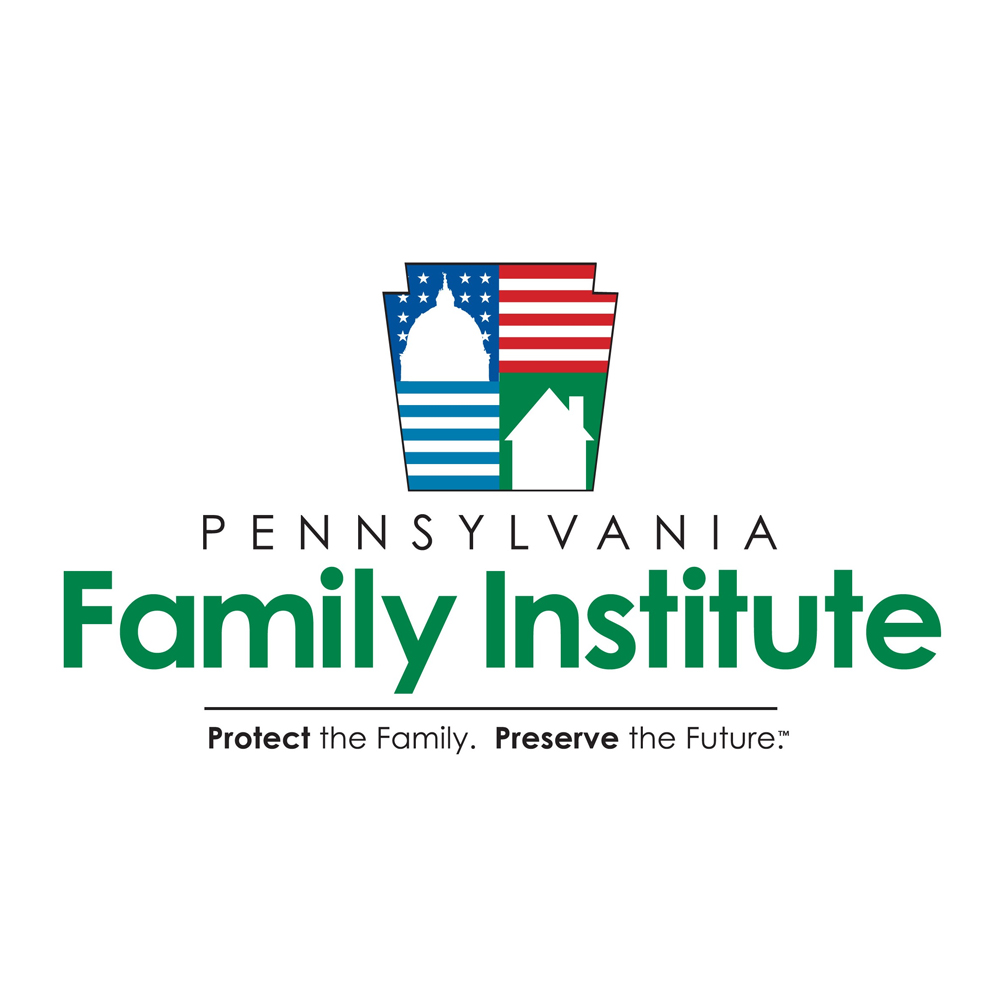 Administrative Director/Assistant to the President
Ruth has been with the Pennsylvania Family Institute since 1993 and serves as the Administrator for the Institute, Council and PAC, organizing and maintaining office operations and procedures and overseeing administrative support. Prior to joining Pennsylvania Family Institute, Ruth was employed as an Administrative Assistant at the Pennsylvania Medical Society.
She received an Associates Degree from Central Penn College (l975). Ruth and her husband, Tim, reside in Mechanicsburg and are the parents of one daughter and have two grandsons.