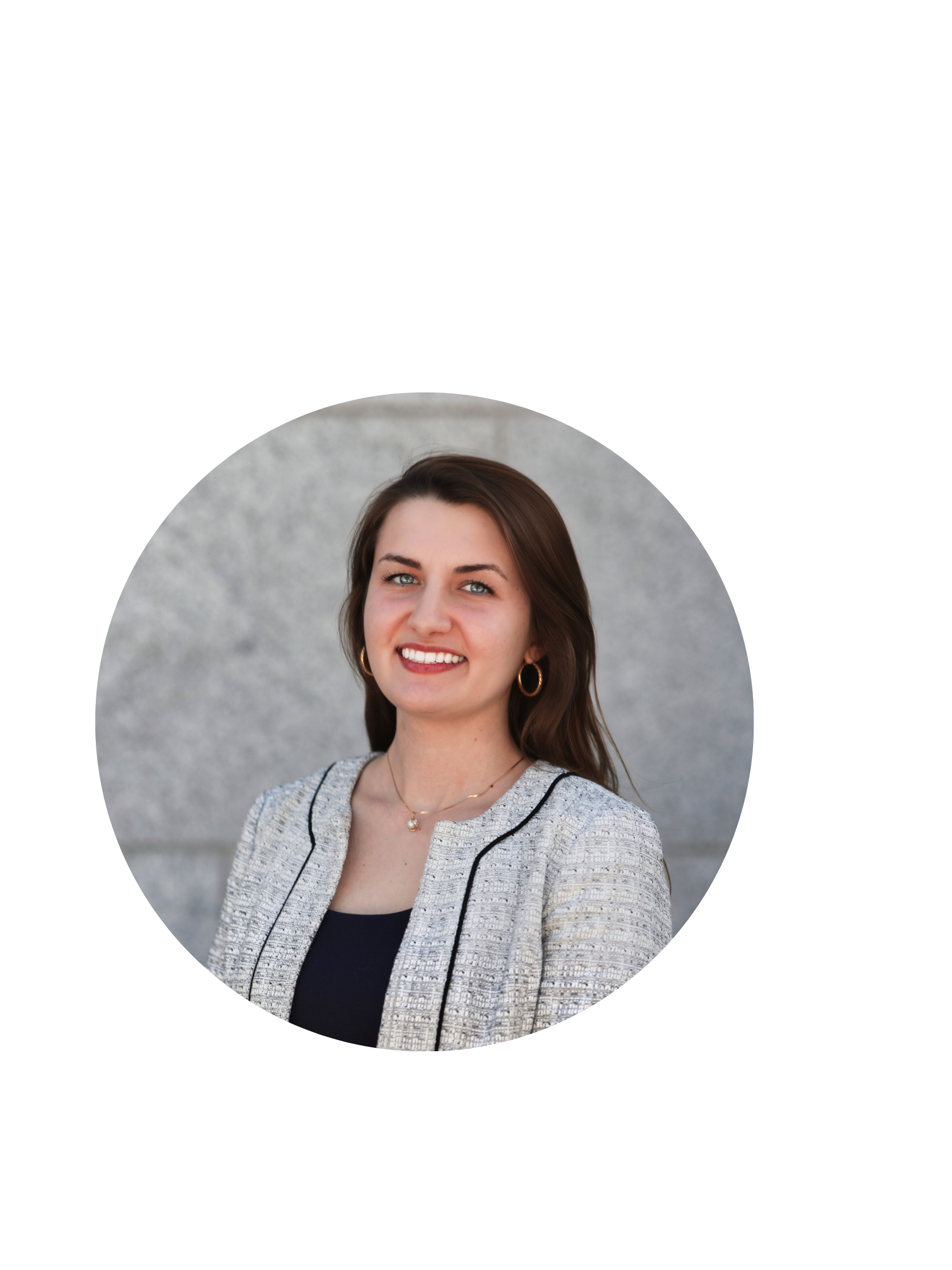 Communications & Policy Officer
Alexis Sneller works on communications and policy issues at PFI. She knew she had to work to advocate for the sanctity of life and family when she realized what an impact we can make — especially at the state and local level.
Alexis graduated from Biola University with a B.A. in Political Science. After working as a Government Affairs intern at Family Research Council, Alexis discovered her passion for policy and communications, especially at the state level. She is thrilled to be part of a team that advocates for a culture where life, family, and religious freedom flourish.