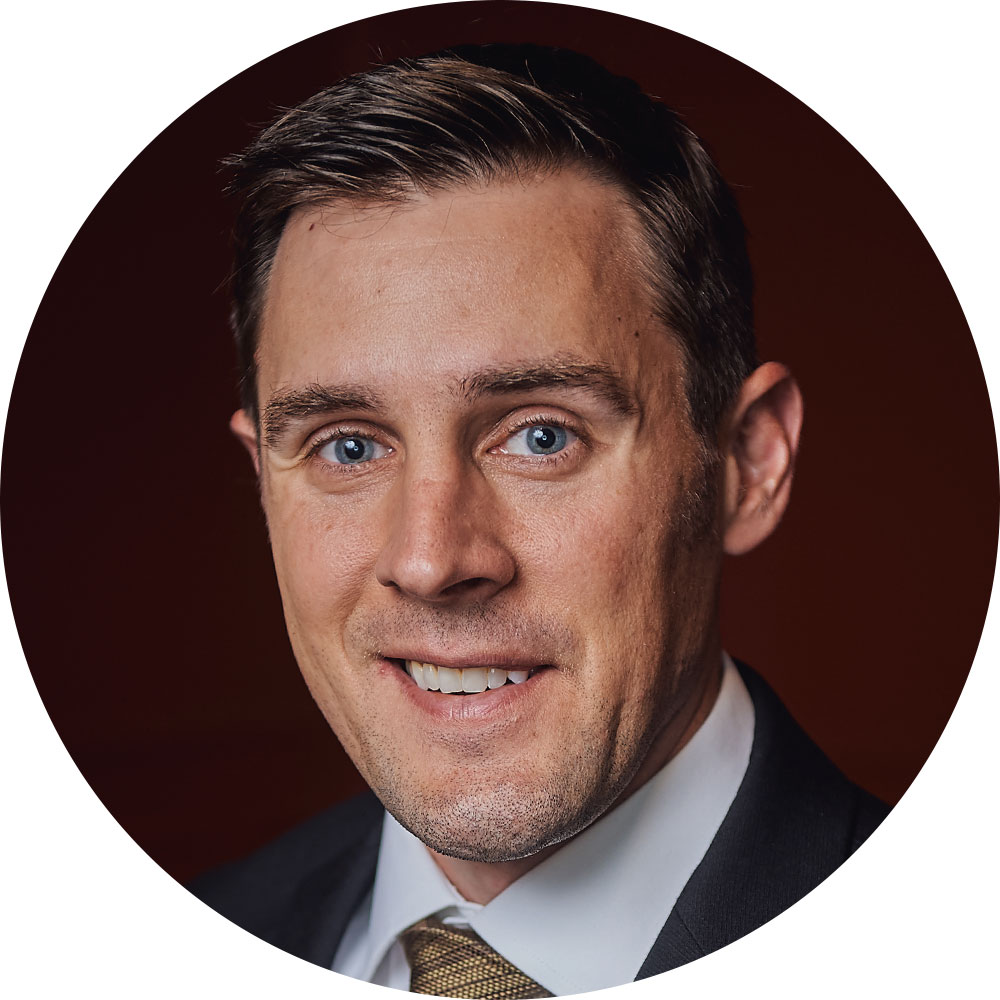 Jeremy Samek, Esq., is the Chief of Staff at the Pennsylvania Family Institute and is Senior Counsel at the Independence Law Center, where he serves on the legal and legislative policy teams to preserve religious liberty, promote marriage and the family, and protect human life.
Since joining Pa Family and ILC in 2015, he has authored state legislation, local government ordinances, and both private and public school policy. He provides legal analysis, presentations, and testimony about how proposed laws or policy will affect fundamental rights such as religious liberty, speech rights, parental rights and the right to life.  
Samek has worked on a number of important cases protecting religious freedom of employees and business owners. He has represented individual women to protect them from coerced abortions. He has also represented parents, school boards, teachers, principals, and board members on matters concerning free speech, religious freedom, privacy, parental rights, and religious accommodation.
Jeremy received his J.D. from the University of Pittsburgh School of Law in 2006 where he served as research editor of the U. of. Pitt. Law Review.  He earned his B.A. from Liberty University. He was a Staff Sergeant in the United States Air Force Reserve and deployed to Kuwait in support of Operation Iraqi Freedom and to Kyrgyzstan in support of Operation Enduring Freedom.  He and his wife Sarah have five children.