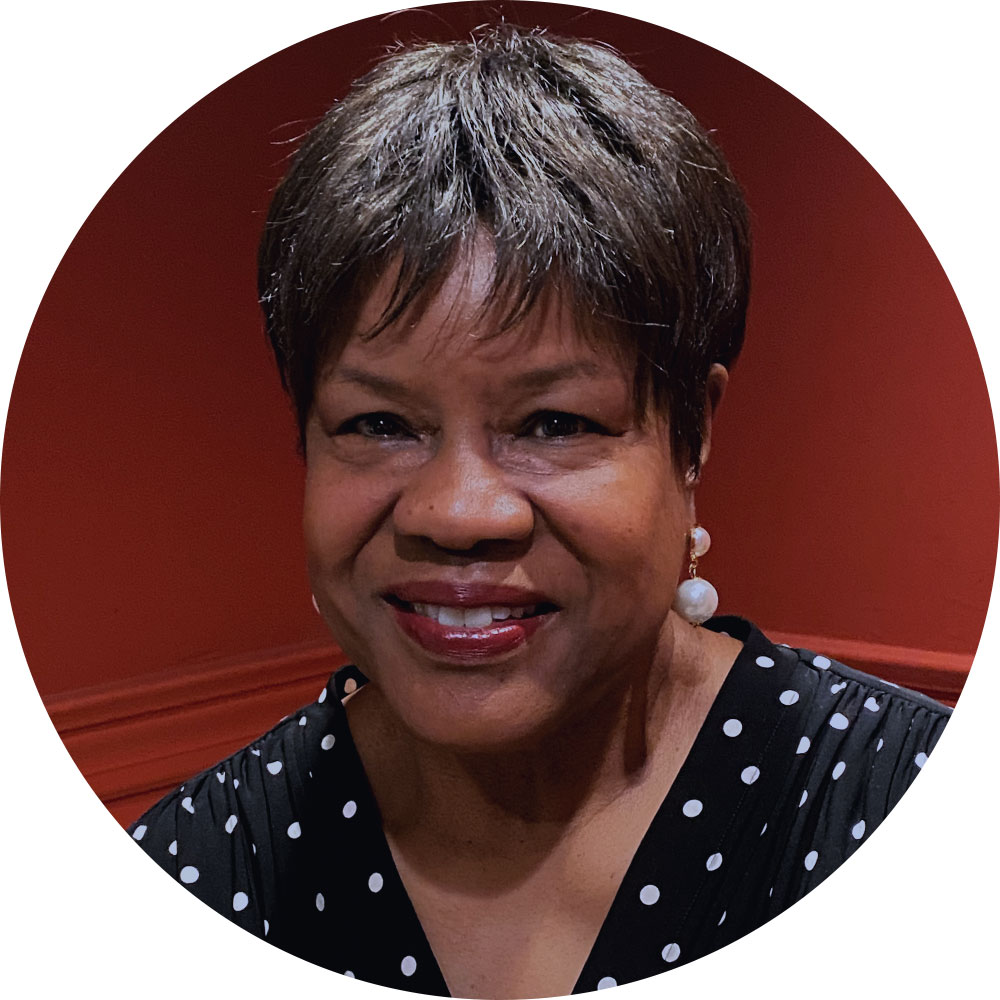 Judge Cheryl Lynn Allen is the first black woman to be elected to the Pennsylvania Superior Court, where she served from 2008 until her retirement in 2015. Her judicial career began in 1990 when she received a merit appointment to the Court of Common Pleas of Allegheny County by former Governor Casey. Judge Allen was elected to a ten-year term in 1991 and retained for a second ten-year term in 2001. She served as a trial judge in both Family and Criminal Court until her election to the Pennsylvania Superior Court in 2007. Additionally, Judge Allen served for ten years as an adjunct professor in the Criminal Justice department at Point Park University.
Judge Allen is a graduate of Pennsylvania State University where she received a Bachelor of Science Degree in Elementary Education. She was a second grade teacher in the Pittsburgh Public Schools prior to attending the University Of Pittsburgh School of Law. Following her law school graduation, she was a staff attorney at Neighborhood Legal Services, The Pennsylvania Human Relations Commission and the Allegheny County Law Department. She also maintained a small private practice where she specialized in employment discrimination and family law.
Judge Allen is currently Of Counsel with the Pennsylvania Family Institute and the Independence Law Center.