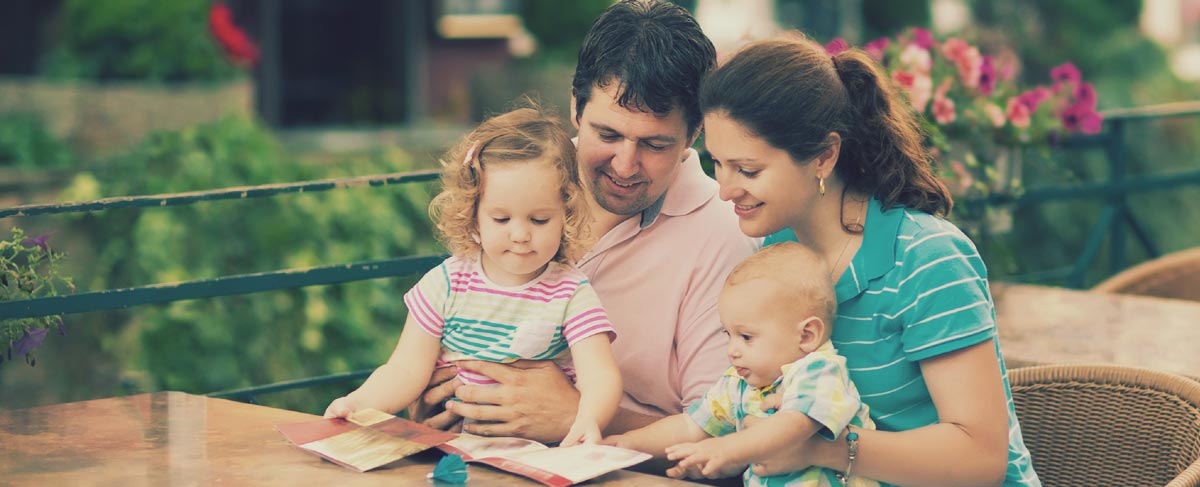 If you're ready to get involved we're prepared to help you start to make a real difference.
Constituent Services | One of Pennsylvania Family Institute's primary objectives is to connect people with resources that assist them in being responsible citizens. We receive calls and letters from people all over the state inquiring about issues and seeking assistance. Pennsylvania Family Institute either helps directly, or refers them to other local, state or national organizations.
e-Alerts! | Free email service that tracks and alerts you to important legislation and other calls to action on hot issues that impact families. Sign up for e-alerts.
Policy Leadership | Pennsylvania Family Institute serves as a resource to lawmakers on policy issues that have a direct impact on the family. In addition to providing testimony and policy analysis, Pennsylvania Family Institute connects lawmakers with experts who can assist them in evaluating and crafting legislation.
Media Relations | Pennsylvania Family Institute functions as a resource for those reporting on the tough issues facing our families and communities. Through an aggressive media strategy that includes interviews, press releases and op-ed pieces, Pennsylvania Family Institute is effectively communicating family concerns to opinion-leaders and the public. Pennsylvania Family Institute and its staff have been published, quoted or mentioned in more than 500 Pennsylvania and national newspapers and magazines reaching a potential readership of 30 million households. We have also appeared on dozens of radio and television stations.
Voter's Guides | Since 1991, Pennsylvania Family Institute has distributed nearly a million Voter's Guides each election cycle to citizens across Pennsylvania. This much sought-after publication has become a resource many people look for to help them make an informed choice when in the voting booth.
Leadership Networking | Pennsylvania Family Institute brings family advocates and community leaders together on a regular basis to build unity and joint strategies on issues affecting the family. These strategy meetings have proven very effective in advancing the pro-family cause.
Church Contact Network | We produce a periodic Prayer Focus church bulletin insert which is sent to hundreds of pastors across the state to help pastors and their congregations understand and act upon issues of common concern.
Legislative Directory | Pennsylvania Family Institute produces a comprehensive Legislative Directory to help individual citizens stay in contact with their elected officials in an effective and meaningful way.
Speaking Engagements | Pennsylvania Family Institute staff provides motivational and informational presentations to churches, civic clubs and special events such as rallies, banquets and luncheons. Request a speaker.
Special Events | Through seminars, annual banquets and other special events, Pennsylvania Family Institute offers encouraging and informative programs for our friends and supporters. Featured guest speakers have included Flight 93 widow Lisa Beamer, Dr. James Dobson, former Special Prosecutor Ken Starr, former Congressman Steve Largent, Bill Bennett, former LA Assistant Police Chief Bob Vernon, Gov. Mike Huckabee, Sarah Palin, and Dr. Ben Carson, among others.