***UPDATE: Planned Parenthood Caught Making False Advertisement in PA, Removes 'Prenatal' from Website (search engines still highlight prenatal services): pafamily.org/2017/02/ppcaught
Leading pro-life voice Pennsylvania Family Institute and pro-abortion Planned Parenthood have something we can agree on:

Planned Parenthood needs to be called out on this: a new investigative report shows if you plan to parent and live in PA, Planned Parenthood is ironically no place for help. Every Planned Parenthood in PA list "prenatal" on their website. Each Planned Parenthood has a web page for booking online appointments – here's their Philadelphia Locust Street location (which happens to be their largest abortion-by-volume location):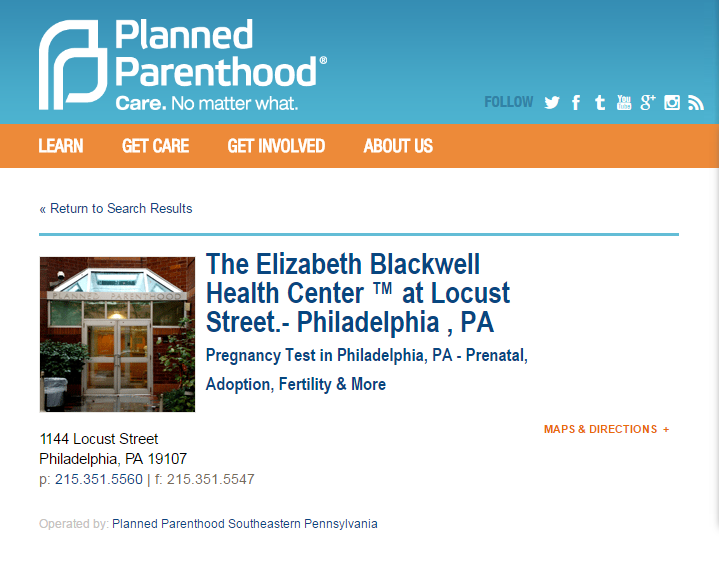 "Pregnancy Test in (City) – Prenatal, Adoption, Fertility & More." That the headline Planned Parenthood has used for each location in PA.
"No Planned Parenthood does prenatal care."
On January 25-26, 2017, all 27 Planned Parenthood locations in PA were called and asked one question: "Do you offer prenatal services?"
RESULTS: Not one location said yes. Every single Planned Parenthood in PA has no prenatal services.
"We don't do prenatal care. No Planned Parenthood does prenatal care." – Pottstown Planned Parenthood
"Unfortunately, we do not do prenatal care here." – Norristown Planned Parenthood
"We don't do prenatal." – West Chester Planned Parenthood
"Prenatal care? No, we do not provide that at this time." – Bensalem Planned Parenthood
As shown in the new report, Extreme: Planned Parenthood in Pennsylvania, PA affiliates of Planned Parenthood have received a total of over $21 million in taxpayer funding over the last four years. This funding has covered zero mammograms (no Planned Parenthood is licensed to provide a mammogram), a decline in basic health services, nine facilities shut downs since 2013 and no prenatal care.
In contrast, there are over 300 Federally Qualified Health Centers in Pennsylvania. Many if not all of these centers offer prenatal care as part of their comprehensive women's health services: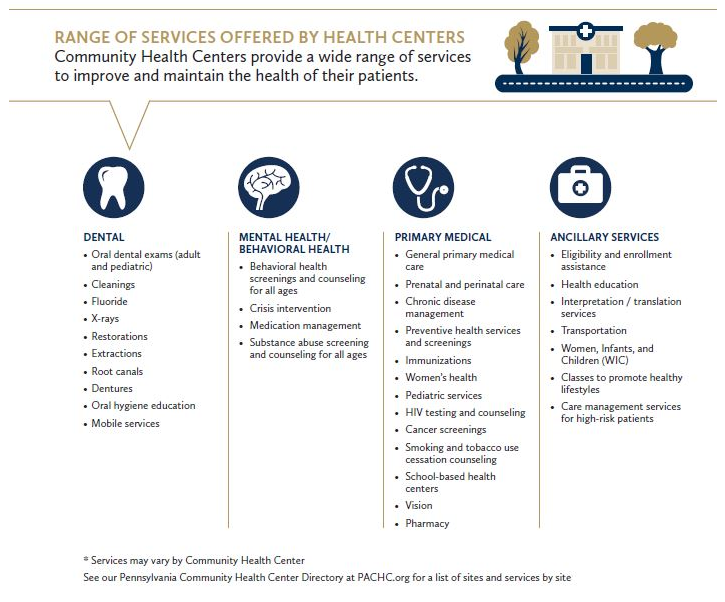 TAKE ACTION
Contact your state and federal officials and ask to redirect your taxdollars away from Planned Parenthood. Click here to use our Citizen Action Center to send them an email.
For more about Planned Parenthood in PA, go to pafamily.org/extreme.