Graham Filby (pictured, right) will be attending his third City on the Hill Youth Leadership and Worldview Conference this summer (July 24-30). He describes the experience in a recently published article from the Reading Eagle:
City on the Hill, a week-long camp run by the Pennsylvania Family Institute, sparked Graham's interest in the civic process. "It's a political process camp that teaches students how to talk about their worldview and think critically about things," he says.
Students were sworn in as senators and had to argue for actual pieces of legislation. Graham considers the camp invaluable, since it gives students the opportunity to "learn about the political process through actually doing it." At the end of the camp, the future civic leaders spent a day arguing bills in the Senate chambers of Harrisburg.
Graham hopes to use the leadership skills he developed at City on the Hill to pursue a career as a JAG officer.
A limited number of spots are still available. The deadline to apply is this Thursday, June 30. For an application, click here. (And if you plan on applying and can't make the deadline, contact our office – 717-545-0600.)
Contact Pennsylvania Family Institute for more information (Phone: 717-545-0600) or visit pafamily.org/coth.
---
You're invited: Tuesday, July 26
Equality for the Unborn: Top Pro-Life Speaker Comes Back to City on the Hill
Scott Klusendorf is back as a featured speaker for City on the Hill 2016. On Tuesday evening during City on the Hill, we welcome you to join our students in hearing from perhaps the best pro-life apologist of our generation.
Event is free and RSVP is required.
Equality for the Unborn
The Case for Life with Scott Klusendorf (along with Q&A Session)
7pm – 8:30pm | Lancaster Bible College, Lancaster PA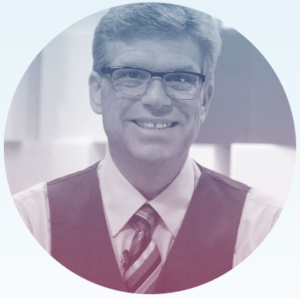 About Scott Klusendorf: If you want to learn about making the case for defending the unborn, many point to one person – Scott Klusendorf. He's the founder and president of Life Training Institute and one of the foremost apologists on the subject of abortion. Klusendorf is the author of The Case for Life: Equipping Christians to Engage the Culture, and has debated and lectured on college campuses across the country and internationally.
Scott Klusendorf also developed a new 13-episode series called Life is Best. Learn more at lifeisbest.tv.
This City on the Hill session is free to attend – we are requiring reservations as space is limited. To reserve for the evening with Scott Klusendorf, click here or call Pennsylvania Family Institute at 717-545-0600.