3801

Lancaster

: American Tragedy
In Theaters

:
November 10 –

Philly, Lititz, Grove City | 

November 18 –

Pittsburgh
---
What began to shift our society's worldview on abortion was not the Planned Parenthood videos. It was the case of Kermit Gosnell; a man who still believes he is innocent of any crime.
---
3801 Lancaster: American Tragedy is a feature length documentary that takes viewers behind the scenes of one of the most shocking cases of the decade.
First-ever recorded interview with Kermit Gosnell since his conviction. 
Six years ago, Kermit Gosnell was known in West Philadelphia as "The Good Doctor". Today, he sits behind bars, convicted of three counts of first degree murder. How did this beloved doctor become one of the most hated and controversial figures of the decade?
Through exclusive interviews with crime scene investigators (what did you find in his clinic?), members of the jury (what was it like to experience the trial?), former Planned Parenthood nurses (Is Gosnell an outlier?), victims (why must we stop this from happening again?), and Gosnell himself, 3801 Lancaster: American Tragedy tells a story of violence, greed, and a cover-up that shook the nation.
Kermit Gosnell was able to do what he did because people looked the other way. It's up to us to make sure that history doesn't repeat itself. Gosnell gave the makers of this film unprecedented access. The 60-minute film features him talking about his childhood, medical school, the trial, and abortion clinic practices.
---
"Sometimes we and our neighbors have to see the naked evil and cruelty of abortion with our own eyes. As hard as it will be, please watch

3801

Lancaster

."  – Eric Metaxas, NYT Best-Selling Author
---
Two ways to see the film
1) Attend a theatrical screening.
Several screenings in Pennsylvania cities (and nationwide):
Grove City – Guthrie Theatre (Tuesday, November 10 – 5pm – 6:30pm)
2) Help organize a screening.
You can also obtain a license to show the movie when and where you want to – a group meeting, on a college campus, at a church event….you can help make that happen. Click here for details.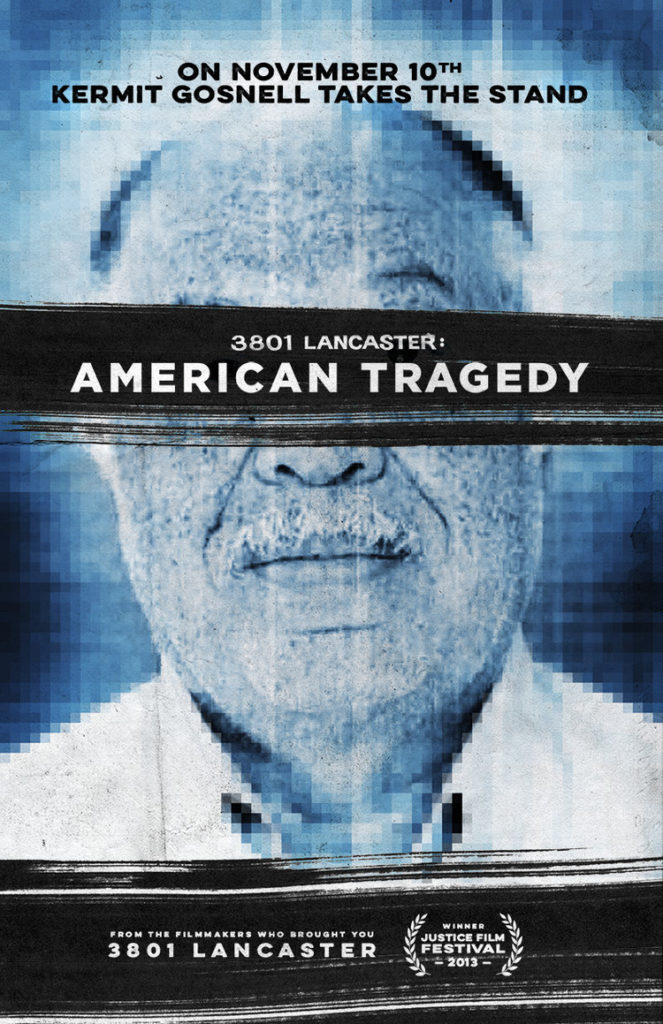 3801

Lancaster

: American Tragedy