Pedro Cortes – the man in charge of the State Department that failed to stop Gosnell when presented with multiple opportunities – is now back in charge as Secretary of State after the Senate voted to confirm his appointment by Gov. Tom Wolf.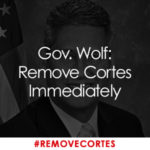 "It is a slap in the face of Gosnell's victims and their families to reward the negligence that led to so much suffering….This is not just a local political story; it is an issue of national importance. If Pennsylvania of all states backslides into nonchalance about illegal abortions with the complicity of Republicans, it sends a message across the country that vulnerable women and their unborn children are expendable inconveniences." – PFI's Brandon McGinley
On June 2, the Senate voted to confirm Gov. Wolf's nomination of Cortes by a 31-18 vote. Here's the breakdown: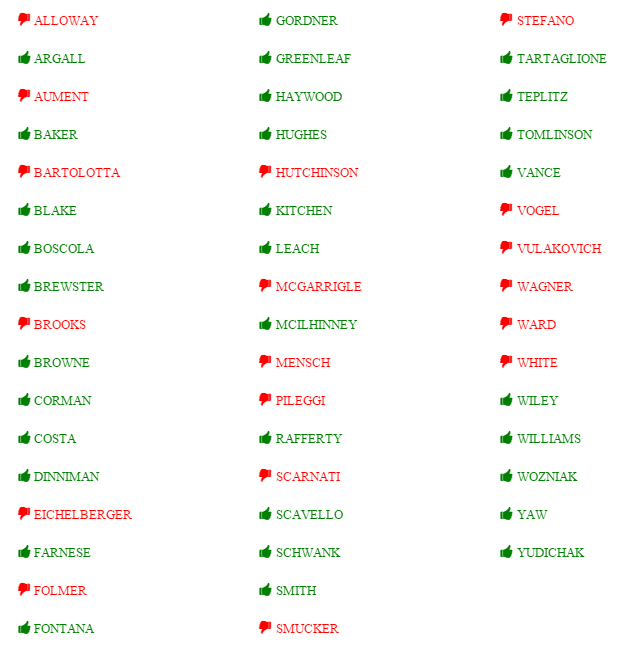 For more, read our piece, Kermit Gosnell's Bureaucratic Enabler Just Got Promoted.
Contact your Senator to voice your opinion on how they voted – click here to send an email.