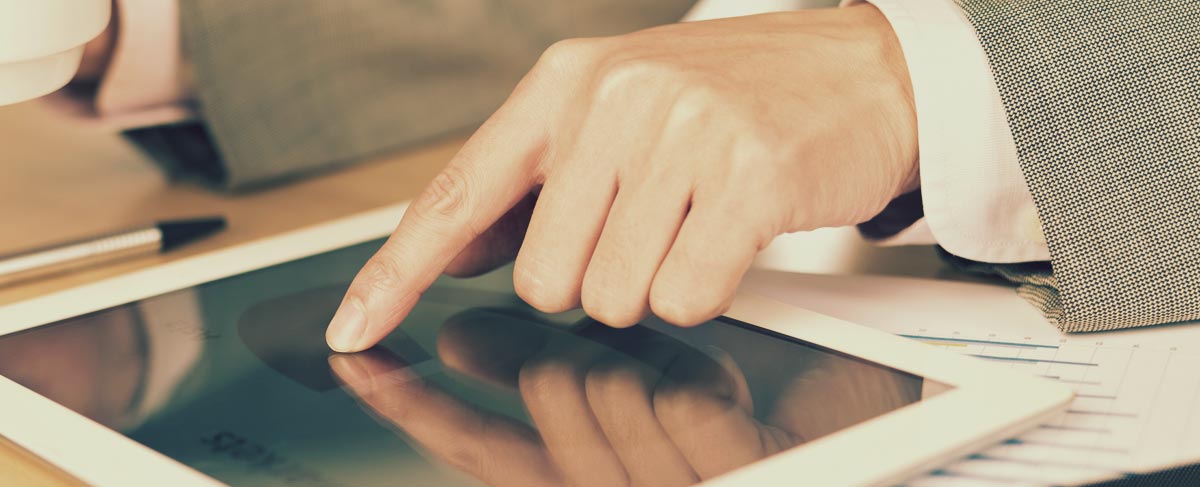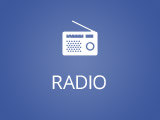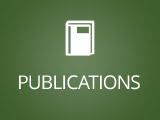 Sanctity of Human Life Sunday 2017
Bulletin Insert: Making Sanctity of Human Life Sunday Unnecessary
Protect Your Religious Freedom
Church & Ministry Resources | Steps to update, amend or adopt written policies.
Private & Public School Resources
Electronic Bill Rooms
Pennsylvania General Assembly | View state legislation by bill number, keyword, or sponsor's name.
Library of Congress | Federal legislation can be searched along with voting records at the Library of Congress official site.
Find a law | A tool to search for existing federal and state laws and legal codes, and Supreme Court case law.
America's Foundation
Founding Documents | A "User's Guide" to the Declaration of Independence. Sponsored by the Claremont Institute.
Historical Writings | A guide to historical writtings that helped to shape the country.
Historical Documents | Letters, proclamations, sermons, and other documents that show what principles the country was founded on.
Pro-Family Research
Family and Society Database | A resource that gives access to family findings gleaned from peer-reviewed journals, books, and government surveys. Developed by the Heritage Foundation.
Write Letters to the Editor
Make your views known in a letter to the editor of your local and regional newspapers. Remember, your local officials (and your neighbors!) are reading the daily editorial pages to measure public opinion! Also see Tips for Writing Letters.
Election Center
Presidential & U.S. Senate Voters Guide 2016 – Two-page printout
Pennsylvania's most comprehensive statewide voters' guide: www.PAFamilyVoter.com
Guidelines for churches and pastors at election time
Abortion Clinic Regulations
Shocked Into Action | The story of what unfolded after the uncovering of abortion doctor Kermit Gosnell.
Other
Resources for Pastors on Marriage