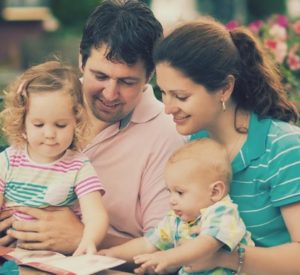 Your gift to the Pennsylvania Family Council is greatly appreciated and critically needed as we fight to protect life, family and religious liberty.
To make a secure online donation, click here.
You may also donate by mail – please make checks payable to "Pennsylvania Family Council" and send to:
Pennsylvania Family Council, 23 N Front Street, Harrisburg, PA 17101
If you would like your donation to be tax deductible, you may give to the Pennsylvania Family Institute – click here to do so. For a 2015 tax deduction, the donation needs to be given by December 31st.