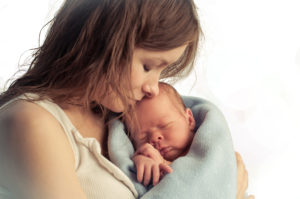 Your gift to the Pennsylvania Family Council is greatly appreciated and critically needed as we fight to protect life, family and religious liberty.
To make a secure online donation, click here.
You may also donate by phone by calling (717) 545-0600.
If you would like your donation to be tax deductible, you may give to the Pennsylvania Family Institute – click here to do so.