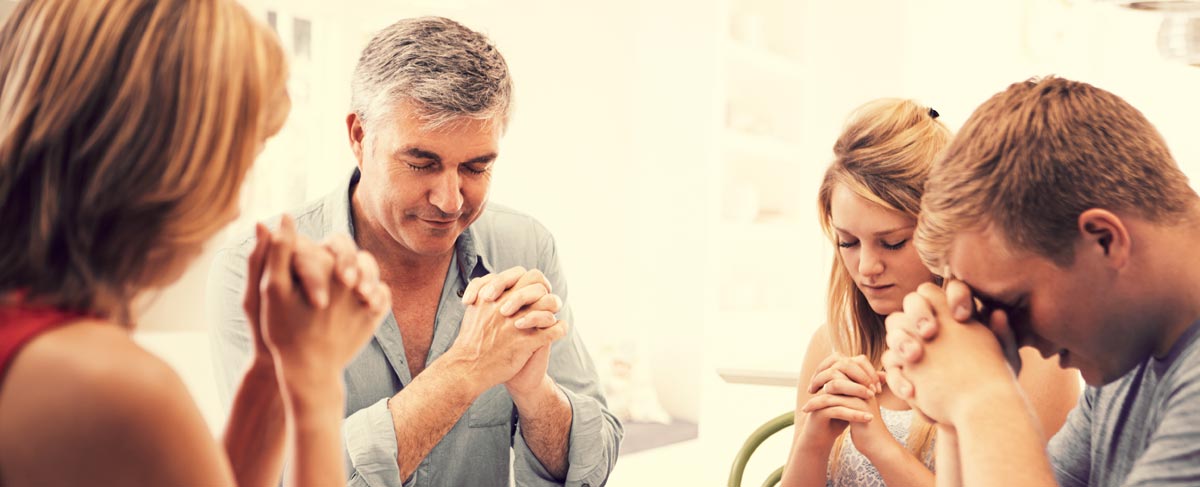 Religious freedom should be affirmed and free from government interference.
The First Amendment to the U.S. Constitution guarantees that "Congress shall make no law respecting an establishment of religion, or prohibiting the free exercise thereof …" In these simple words, our right to freely live and practice our faith is protected. Yet, few people realize the serious threats to our religious freedom and the consequences of those threats.
Efforts by organizations like the American Civil Liberties Union and the Freedom From Religion Foundation are underway to restrict our right to hold to our religious beliefs at work, on a school or university campus, at church, or even when you turn out to vote your values. If successful, these attacks on our religious liberty could greatly restrict our ability to respond to the Great Commission and share the Gospel. At Pennsylvania Family Institute – as well as our legal team of the Independence Law Center, we are committed to protecting the right of every Pennsylvanian to freely live their faith.