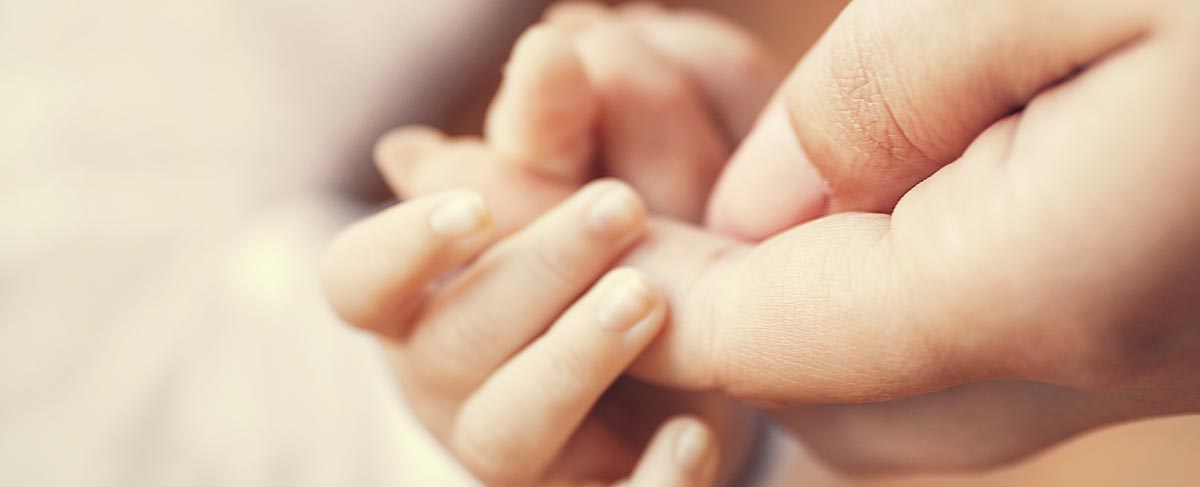 The sanctity of human life should be protected from conception to its natural end.
Promoting life is all about standing for those whose voices have been silenced. From the preborn child, to the medically incapacitated, to the young woman with a crisis pregnancy, creating a culture of life in Pennsylvania is critical to protecting the most vulnerable in our society and is central to the mission of Pennsylvania Family Institute.
We may never fully know the devastating impact of the Roe v. Wade Supreme Court decision. Yet as the dangerous practices of the abortion industry are being exposed and the stories of men and women who have been forever scarred by abortion are told, more people are beginning to understand the consequences of abortion on demand. Advancements in technology have also raised a number of ethical concerns about the creation of life, as well as with the denial of care to the medically incapacitated.
The recent Supreme Court victory by our Independence Law Center (and allied national groups) on behalf of the Hahn Family and their Lancaster-based company, Conestoga Wood Specialties, was a win for the sanctity of life and religious freedom, as the Court ruled that the Federal Government cannot force closely-held companies to pay for abortion-causing drugs for their employees.